Champion's League – a throwback to the top five finals
Our brand is for everybody, and sports should be too. We share these goals with UEFA
The idea:
Just Eat Takeaway.com is one of the biggest sponsors in the UEFA Champion's League and being such they share a lot of brand values with the football fan. So for this year's UEFA Champion's League final we gathered our sports editors and came up with the top five historical finals. And "Oh boy!" it was an intense discussion about which ones to select. Our mission was to take back our football fans to the most memorable moments of the tournament and at the same time tell an incredible story of the true partnership and shared values with Just Eat Takeaway.com.
The challenge:
Position the brand in a native way through storytelling and activate the consumer to order food for the upcoming football final.
The insight:
A true football fan can read and talk about a historical final over and over again.
What we did:
We have gathered our greatest asset – our sports editors in order to select which were the best finals of the UEFA Champion's League. We wrote the stories in a manner of speaking of a true fan with a lot of details and football terminology. We found the best pictures and Voila! Our mission was to communicate the partnership of Just Eat Takeaway.com in a native way so we chose to dedicate the last chapter to the story behind being a sponsor in one of the biggest tournaments in the world of sport. As Jitse Groen says in an interview: "It is especially important for us to sponsor both the women's and the men's tournaments. Our brand is for everybody, and sports should be too. We share these goals with UEFA"
Highlights:
We were communicating the project through Sportal.bg and our social media channels. For a week we have managed to reach an average platform time spent per user of more than 5 min. as well as strong user engagement on social media with more than 27,000 engagements on the posts. Our project was selected among the Global Best Practices for Just eat Takeaway.com.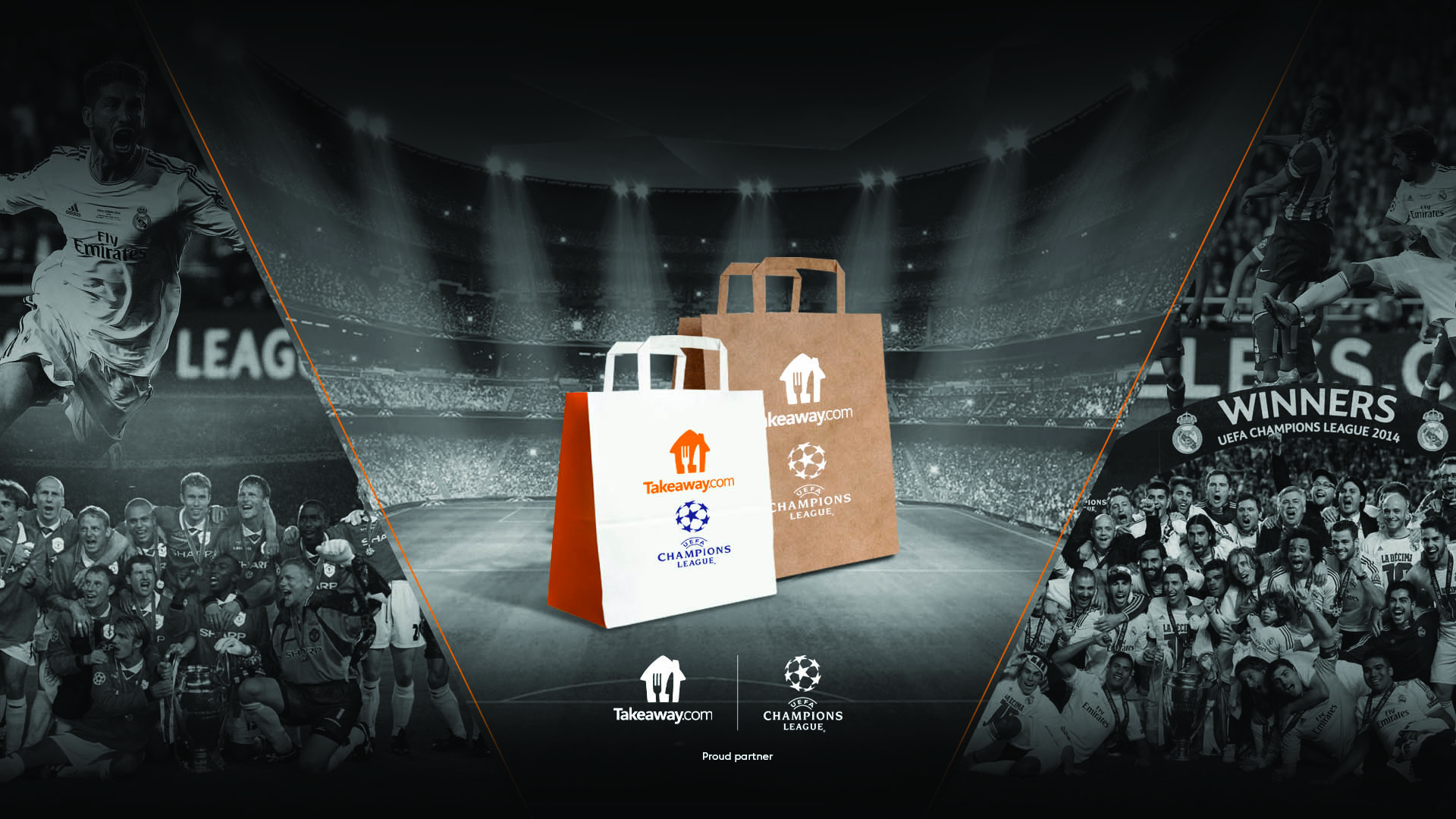 2MImpressions
5min.Platform average time spent
250KSocial media reach
This one is for the true fans. And for everyone obsessed with witnessing football history in the making.

Milena IvanchevaSenior marketing manager at Just Eat Takeaway.com